Salvation Army Partners with Midwest Food Bank to Provide Water to Kentucky
February 05, 2014 - 9:47 PM EST
Christopher McGown
christopher_mcgown@uss.salvationarmy.org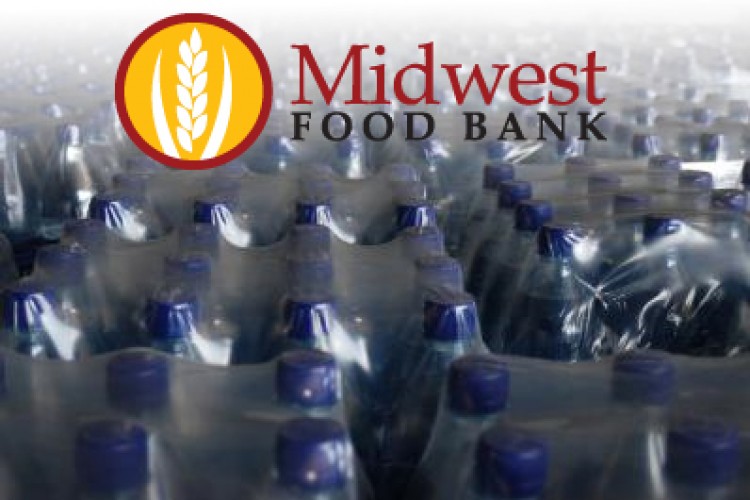 Ashland, KY (February 5, 2014) – A water main break has left thousands of residents in Kentucky's Greenup and Boyd Counties without safe drinking water.  The Salvation Army's Emergency Disaster Services, along with other local response agencies, has been called upon to help provide drinking water for the affected communities.

Recent water emergencies—in neighboring Eastern Kentucky counties and the aftermath of the chemical spill in nearby Charleston, West Virginia—have left shelves and warehouses bare.   Regular suppliers, already scrambling to meet current needs, are overwhelmed with the orders after this week's water loss.  Enter long-time disaster services partner, Midwest Food Bank.
"We've looked to them in numerous disaster situations around the country," said Joe Hughes the Divisional Emergency Disaster Services Director for The Salvation Army's Kentucky & Tennessee Division.  "If there is a need they can meet through their network of suppliers and donors, they've never hesitated to meet those needs.  And today's call for assistance was no different."
A tractor trailer load of bottled water, already in transit to another location, has been diverted to Ashland, Kentucky—thanks to the support and cooperation of the Midwest Food Bank.
Salvation Army volunteers will partner with others throughout the Boyd and Greenup counties as part of the distribution network for this truck load, along with others.  "We're just meeting the needs of the community as they are," Captain Patrick Richmond, The Salvation Army's representative in Ashland.
The Salvation Army structure allows for prepositioning of a variety of emergency response teams and equipment in strategic locations around the country—including Ashland.  Should they be needed, additional equipment and personnel from nearby communities will be called upon.
For more information on our partner, Midwest Food Bank, visit http://www.midwestfoodbank.org